Hiring a Professional for Machinery Installations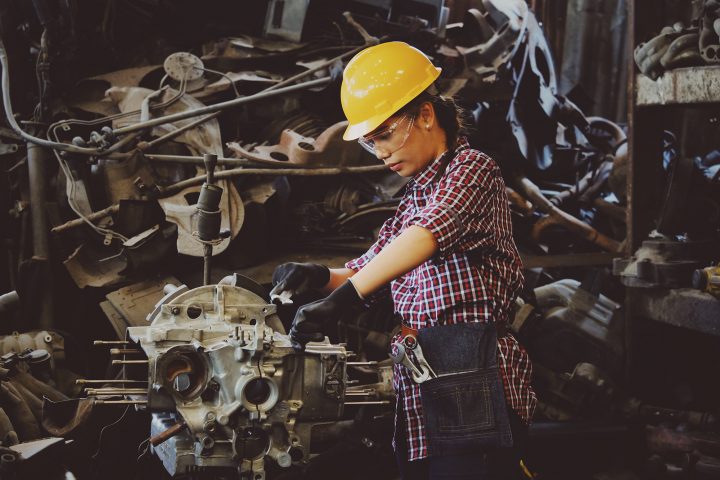 There are many good reasons as to why you should always let professionals install or relocate your machinery.
Here are some of them…
Nobody knows machinery better than engineers who work with it every day. They will anticipate issues, overcome obstacles and have your equipment up and working in the shortest possible time-frame.
Because they get to see the pros and cons of specific equipment in many plants and factories, they often have valuable insights and ideas to share.
Often there is more than one way to integrate new equipment into an existing production line. Professional engineers know how – and how not – to customise it.
Professional engineers bring the best tools for the job, so unless an old machine is already faulty, it's unlikely anything will go wrong. In the rare event that it does, accidental damage becomes the responsibility of the installers and they are the best people to fix it quickly.
Specialists have access to test equipment that your in-house engineers probably don't. There are literally thousands of different test instruments and procedures. Even with the right apparatus, it requires skill to apply the right tests and to interpret them.
The bottom line is that you can rely on professionals to install your machinery safely, correctly, and promptly. In the long run, this means lower risks and lower costs.
Expertise & Professionalism
Production and operational changes aren't just a job, they're a project. MK Electrics assign responsibility for installations to a specified project manager, so there is always someone available to keep you informed and answer your questions.
When projects are production or time-sensitive, we can carry out your machinery installation outside regular work hours or over a weekend. Our schedule adapts to your needs.
MK Electrics have engineers with experience in almost every field. This includes; machinery commissioning and decommissioning, floor preparation, core drilling, alignment and levelling, match marking, rewiring, fault diagnosis, repair, testing, emergency lighting and fire alarm systems. Why not call us today.
Are you looking for a complete range of electrical services for commercial, industrial and domestic premises?
Get in touch today with our form or call: 01670 528 429